Kathryn Hatmaker

Violin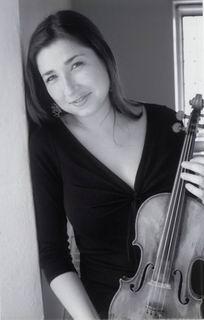 Hometown:
Chicago
Age when began playing violin?

3
Year Joined SDSO?

2006
Previous orchestras:
Canton Symphony (Ohio)
Pittsburgh Symphony (substitute status)
Schools/degrees:
University of Iowa--Bachelor of Arts in Political
Science and French
Sorbonne University (Paris, France)
Carnegie Mellon University --Master of Music in Violin
Performance
Hobbies:
reading, traveling, learning different
languages, and exploring my new surroundings
Do you teach?
yes
Art of Elan